God will remember you because of Jesus!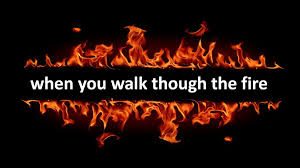 Gen 19:29 And it came to pass, when God destroyed the cities of the plain, that God remembered Abraham, and sent Lot out of the midst of the overthrow, when he overthrew the cities in the which Lot dwelt.
We see here that Lot, who had seen the blessing of God operate in the life of Abraham, was again in a mess. He had moved his family to a wicked region, and was about to become either killed by the citizens, or worse yet, destroyed in the judgement of God upon the place
Gal 3:6 ¶ Even as Abraham believed God, and it was accounted to him for righteousness.
7 Know ye therefore that they which are of faith, the same are the children of Abraham.
8 And the scripture, foreseeing that God would justify the heathen through faith, preached before the gospel unto Abraham, saying, In thee shall all nations be blessed.
9 So then they which be of faith are blessed with faithful Abraham.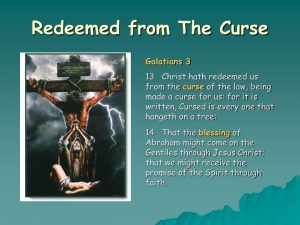 13 Christ hath redeemed us from the curse of the law, being made a curse for us: for it is written, Cursed is every one that hangeth on a tree:
14 That the blessing of Abraham might come on the Gentiles through Jesus Christ; that we might receive the promise of the Spirit through faith.
16 Now to Abraham and his seed were the promises made. He saith not, And to seeds, as of many; but as of one, And to thy seed, which is Christ.
26 For ye are all the children of God by faith in Christ Jesus.
27 For as many of you as have been baptized into Christ have put on Christ.
28 There is neither Jew nor Greek, there is neither bond nor free, there is neither male nor female: for ye are all one in Christ Jesus.
29 And if ye be Christ's, then are ye Abraham's seed, and heirs according to the promise.
So we see that Lot was delivered not on his own merit, but on the merit of Abraham, and his prayer before God.
Yet, Sodom and Gomorrah were destroyed! Everyone else died!
Could it be that God will save, deliver, and rescue you, because of Jesus, and the face that: HE STILL REMEMBERS ABRAHAM!
I made that big and bold for emphasis.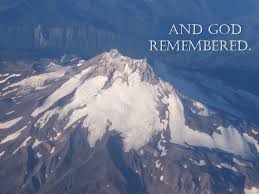 God is only your problem, if you turn from Him. We see in the earth today, people groups doing things clearly against the written will of God.
Make no mistake, God hates it!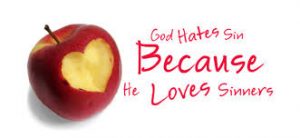 There will come a time, that if these people do not stop their wickedness, God will judge their mess, to prevent furthur pain in the earth.
Wars, and rumors of wars come, because sin always demands payment, and the wages of sin, is death.
Yet, even in the midst of God's judgement in the earth, you can be delivered, because God remembers Abraham, because of Jesus.
No one who is ever in hell will be able to say to God, "You put me here," and no one who is in heaven will ever be able to say, "I put myself here."
John Hannah.
Maybe you are the one who is living in Sodom and Gomorrah right now, living like the world, instead of doing what the Bible says:
2Co 6:17 Wherefore come out from among them, and be ye separate, saith the Lord, and touch not the unclean thing; and I will receive you,
18 And will be a Father unto you, and ye shall be my sons and daughters, saith the Lord Almighty.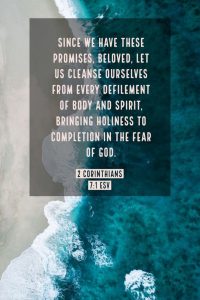 2 Cor 7:1 ¶ Having therefore these promises, dearly beloved, let us cleanse ourselves from all filthiness of the flesh and spirit, perfecting holiness in the fear of God.
It was F.B. Meyer, I believe, who once said that when we see a brother or sister in sin, there are two things we do not know: First, we do not know how hard he or she tried not to sin. And second, we do not know the power of the forces that assailed him or her. We also do not know what we would have done in the same circumstances.
Stephen Brown, Christianity Today, April 5, 1993, p. 17.
Yet, you have received Jesus once, and have a family that loves you, and who is praying for you.
Their prayers are an eternal record before the throne of God, and God will deliver you, even send angels to hold you by the hand and walk you out of your mess, if you would confess your foolishness, and simply ask for God's help.
You have not gone too far if you are reading this.
He had me write it to deliver you.
Ask Him to make a way out of your mess, and then take it!
1Co 10:13 There hath no temptation taken you but such as is common to man: but God is faithful, who will not suffer you to be tempted above that ye are able; but will with the temptation also make a way to escape, that ye may be able to bear it.
There is a way of escape!


I myself am praying for you to take it, today!
Jesus is still the way, and the waymaker!
Let's pray:
'Father God, I receive your help today. Show me the way out of my mess. Give me courage to take it, now, in your name I pray Lord Jesus, Amen"