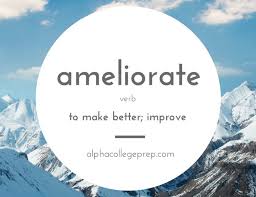 a·me·lio·rate
əˈmēlyəˌrāt
verb
make (something bad or unsatisfactory) better.
Studying for my mid-term last night in my pastoral care course, and came across this word in the study notes. Had to look it up to see what they were talking about. It made me smile, in discussing the role of pastoral care in the life of a care-seeker –
Sounds like ministry!
We are supposed to love people as Christians. Guess that simply means to do what we can, to take something bad in a person's life, and to make it good.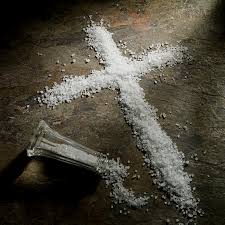 Matthew 5:13 (AMP)
Disciples and the World
13 "You are the [a]salt of the earth; but if the salt has [b]lost its taste (purpose), how can it be made salty? It is no longer good for anything, but to be thrown out and walked on by people [when the walkways are wet and slippery].
In olden days, before refrigeration of meat and fish, salt was used to preserve it from rot, in fact in some places of the world, salt fish is still on the menu.
Like salt used as a preservative, so we, exhibiting the love of God in our worlds, act as a moral preservative in society, preventing the on-going rot that sin an devils would bring.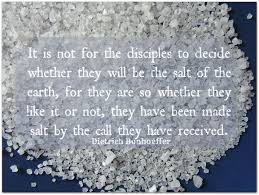 It's what Jesus does!
It's what we need to do too!
Let's go love someone, or actually help them live a better life.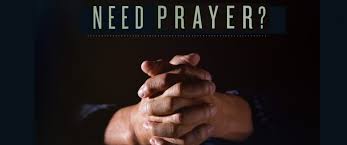 https://chrisaomministries.com/2016/08/06/the-purpose-of-this-blog/