As many of you know, pastor Evans Mukwa, and his precious wife have been taking in children. It seems the Kenya police and military have discovered abandoned children, and because of pastors clear love for his church and community, they have been depositing these unwanted children at his door.
Because he has raised up leaders through his Bible school, (IVBI),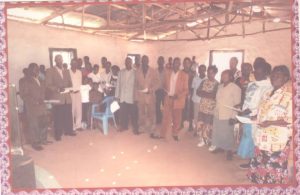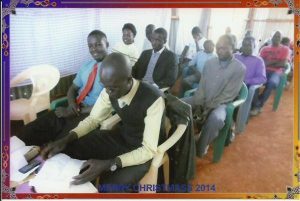 his church family has quickly mobilized to help, each family taking a child or two home with them each night to sleep. Each morning, everyone meets for morning prayer and devotions, and breakfast at the church, before the children head off to school.
The struggle is real. These children have very real needs daily for food, clothing, school fees, and sometimes medical care. Please help. Pray!
Donate! Please notate your donation as orphans: Eldoret, and we will send 100% (and sometimes more) of your donation to pastor Evans directly.
Here are some assorted pictures of this work: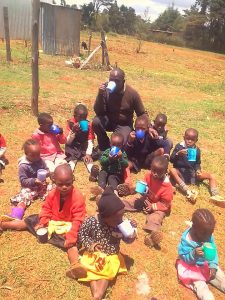 Breakfast with the babies! 🙂
A man with a vision!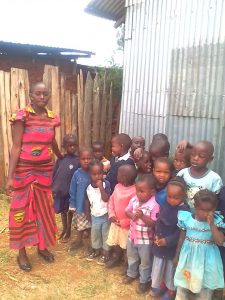 Lining up for breakfast and school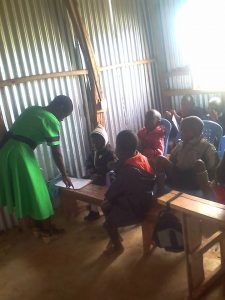 School work
The two projects we need help for immediately are: Concrete for the floor, land to grow food. This week, money for school fees came and also for seed to plant the garden so food can be grown. Please help.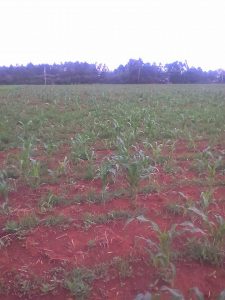 Garden is planted and doing well!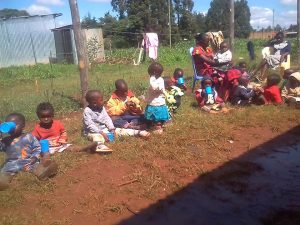 Another day of LIFE!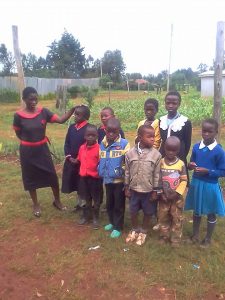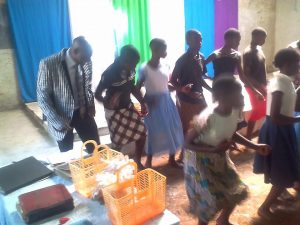 Youth worshipping Jesus!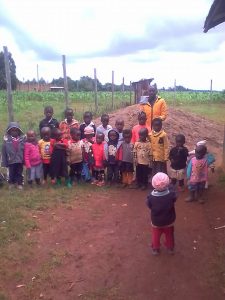 The family is growing!