Hi Everyone,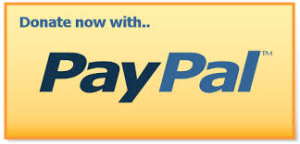 Donate on-line: https://www.paypal.com/cgi-bin/webscr?cmd=_s-xclick&hosted_button_id=95XHSDDXDS7MC
We are in relationship with three orphanages in developing countries. Grace Child Development Center in Karimnagar, India,houses 20 precious children under the leadership of pastor Kadamanchi Prasad and his family.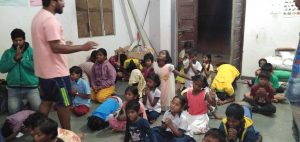 Eldoret Child Development Center cares for around 20 precious children, under the capable leadership of the man of God, pastor Evans Mukwa.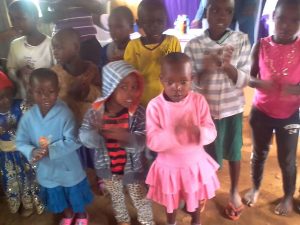 Zion City of Hope, is the ministry aggressively helping widows and orphans put in that position after the AIDS epidemic. Since the drought, we were able to help drill a clean water well there, that allows them to care for 98 children.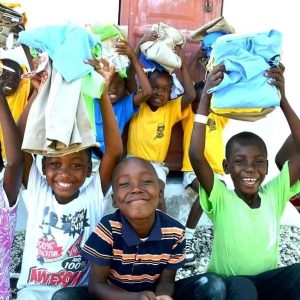 Each of these ministries is worthy of support, and we have a proven track record of helping them. What can we do to make Christmas happen for these children? I think that even $10 will provide a new school outfit to them, $20 per child will help provide a Christmas meal and perhaps a few gifts.
Yet, when we do the math, that amounts to $400 for Eldoret and India children, and almost $2000USD for the work in Migori.
Presently, I have nothing, again, and I would very much like to make Christmas happen for my two precious children, as any father would.
Can you help?