A More Sure Word of Prophecy: the Infallible, Holy, Living and Active Word of God!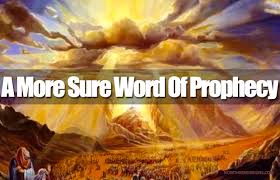 2 peter 1:16 ¶ For we have not followed cunningly devised fables, when we made known unto you the power and coming of our Lord Jesus Christ, but were eyewitnesses of his majesty.
17 For he received from God the Father honour and glory, when there came such a voice to him from the excellent glory, This is my beloved Son, in whom I am well pleased.
18 And this voice which came from heaven we heard, when we were with him in the holy mount.
19 ¶ We have also a more sure word of prophecy; whereunto ye do well that ye take heed, as unto a light that shineth in a dark place, until the day dawn, and the day star arise in your hearts:
20 Knowing this first, that no prophecy of the scripture is of any private interpretation.
21 For the prophecy came not in old time by the will of man: but holy men of God spake as they were moved by the Holy Ghost.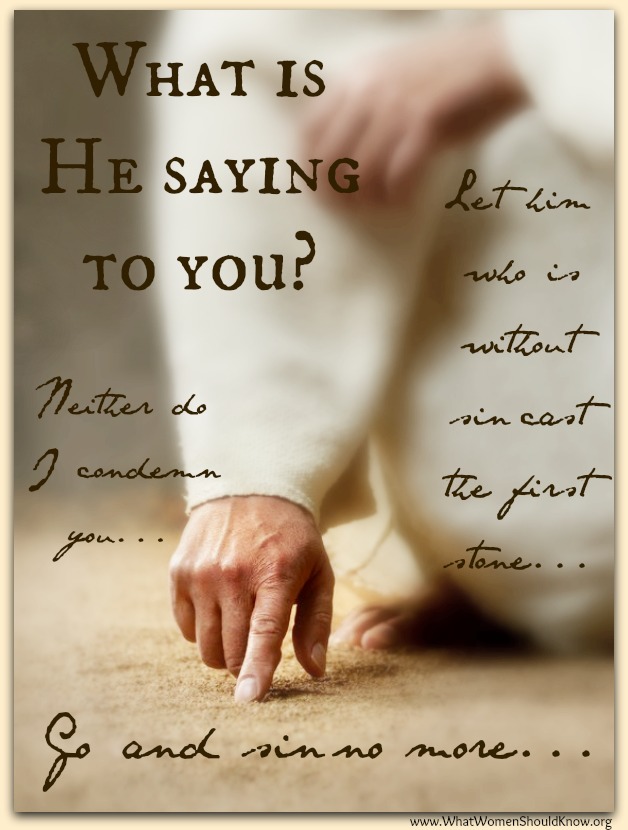 What is Peter saying here? He has been shown from the Lord, that he is going to die soon, and He is leaving an eternal legacy here in the earth, the written eternal infallible Word of God. Listen what He says about it:
We were there, when God the Father revealed Jesus in all His glory, stating that this is Jesus my beloved Son. Yet, what I am about to say to you, is far greater than even this mountaintop experience we had with Moses and Elijah on the mount of transfiguration. We heard our Father's voice on the mountaintop, audibly, but this is of greater import than even the audible voice of God!



19 ¶ We have also a more sure word of prophecy;
A more sure word? Than even the audible voice of God?
Yes!
This word is to become the eternally written Word of God, no word of mere man, but the Word of God, where God the Holy Spirit became the ink in living writing instruments, writing His perfect commands through them, just like a writer would pick up a pen and write a book. No man gave these Words, they are the Words of God!
2Ti 3:16 All scripture is given by inspiration of God, and is profitable for doctrine, for reproof, for correction, for instruction in righteousness:
He is saying that these Scriptures are to be made public, of no private interpretation, and are greater than all the incredible experiences they have had in walking with Jesus!


This is no fiction novel friends, this book we call the Bible, is alive, for the author is present every time it is read, it contains the living, active eternal Word of God.
Believe it! Receive it, Speak it, and live it, and demonstrate God's power to this generation!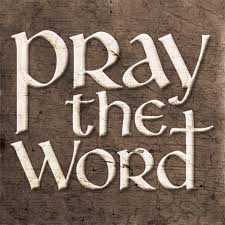 Let's pray:
Father, Speak to me. Confirm Your voice to me through Your Word. Open the eyes of my understanding, In Your name I pray Lord Jesus, Amen"