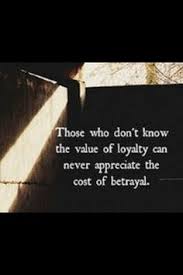 Luke 4:13 NIV
When the devil had finished all this tempting, he left him until an opportune time
The past couple of days, I have had a great burden to pray for the US, convinced that Islam was up to some treachery, to attempt to take over. Felt that accepting these Syrian refugees was part of an evil, demonically inspired plan of destruction for this nation. Prayed, and commanded satan to leave.
This morning, Holy Spirit illuminated this verse to me. My thinking is that we, the church, have just won a victory, but our enemy is not dead, simply looking for a more opportune time…
Obviously, he is a mind-blinding spirit, who loves to kill, steal, destroy, in his vain attempt to take over…He is a liar, and the father of all lies.
The people who serve him, become more and more like him.
We must be vigilant, sober, alert in these last days, for though they be dangerous times, they are also times of great exploits for those of us who sell out to Jesus – We will see signs, wonders, and miracles, greater than we have ever seen before – He is still building His church, and the gates of hell are not prevailing against us!