It is the responsibility of parents to raise their children in the training, nurture and admonition of the Lord, in love.
"In raising our children we replace innocence, with purity" – Kellie Copeland
Ephesians (NASB)
Family Relationships
6 Children, obey your parents in the Lord, for this is right
Notice this says for children to obey their parent 'IN THE LORD'. For this is right.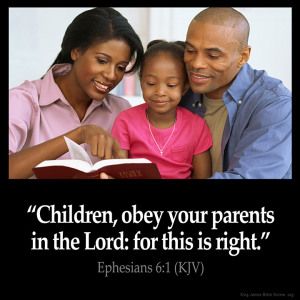 As I have traveled, and seen broken homes and families, I have seen children asked to do horrible things: steal, perform sexual acts, lie, cuss, go to the store to buy parents smokes, smoke dope, cheat, etc.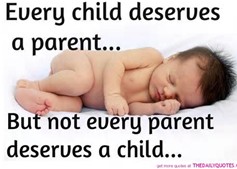 Jesus is the Lord, and He is holy!
He hates parents that instruct their children to do evil!
[ Causing to Stumble ] "If anyone causes one of these little ones—those who believe in me—to stumble, it would be better for them to have a large millstone hung around their neck and to be drowned in the depths of the sea.
Yet, I teach children to obey their parents, to love, honor and respect them.
To do their homework, clean their rooms, do household chores, joyfully as unto Jesus, to put a smile on His face.
Even small children are known by their actions, so is their conduct really pure and upright?
He knows, He cares, He loves, and He blesses obedience and honorable actions.
Yet, if any adult, parent, or otherwise tells you to do evil – you are NOT required to obey them!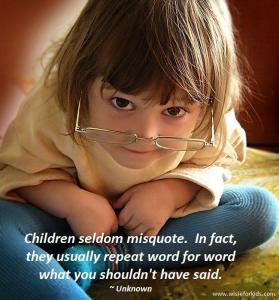 What has this looked like, in my 25 years of ministering to children?
Some very complicated situations, when children come to me and tell me of a mother or father doing drugs or drinking, and  we pray!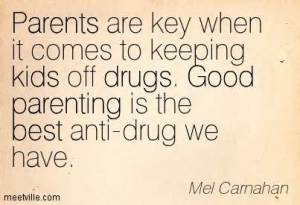 I have watched Jesus answer those pure hearted prayers of children, very, very quickly and powerfully.
Whether adults, or children, if we have received Jesus, we have been adopted into God's family, and are children of God.
John 1:12
(NIV)
12 Yet to all who did receive him, to those who believed in his name, he gave the right to become children of God—
We are never required to obey anyone instructing us to do wrong, ever…
Let's Pray:
'Father, I think of all the children who are being taught evil by parents who are not serving you. I pray you deliver these children from evil! Show them Your love, protection, deliverance, truth, and holiness, so deeply that they might walk in purity, holiness, and honor before you. Where parents are doing wrong to their children, stop them, whatever it takes, and may children be given Your gift of courage to do what is right, even if their parents are setting a wrong example. I ask this Father, knowing I am heard, for I ask in Your name Lord Jesus, Amen.'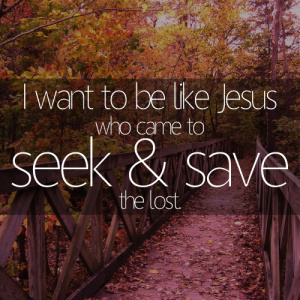 If you have not yet met Jesus, and received His free gift of eternal life, and adoption into the family of God, please read:https://chrisaomministries.wordpress.com/2014/11/10/the-gospel-the-power-of-god/