Love Plays no favorites…
Romans 5: (AKJV)
5 and hope maketh not ashamed; because the love of God is shed abroad in our hearts by the Holy Ghost which is given unto us.
The foundation of everything in the Christian faith is the love of God. It is a spirit-led existence, never designed to be walked out in our own strength, it is the Holy Spirit in us, shed abroad in our hearts, that shows the love and grace of God to this fallen world.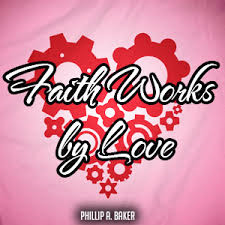 Our faith only works by love, and as we shared yesterday in service, one of the fruits of the love of God, can be immediately shown, in the way we treat people. Whether rich or poor, clean or dirty, we must not be a respecter of persons, we must love…
Absolutely impossible in our own strength!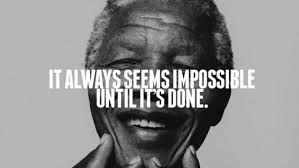 Read with me a couple Scriptures if you would:
Then Peter opened his mouth, and said, Of a truth I perceive that God is no respecter of persons:
Honour all men. Love the brotherhood. Fear God. Honour the king.
These things also belong to the wise. It is not good to have respect of persons in judgment.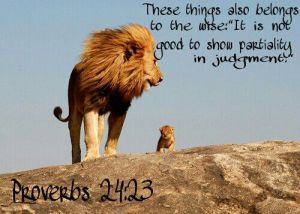 To have respect of persons is not good: for for a piece of bread that man will transgress.
My brethren, have not the faith of our Lord Jesus Christ, the Lord of glory, with respect of persons.
God is no respecter of persons, nor should we be. We cannot be one way when we are with our wealthy, intellecully success friends, and then act another with the poor, the broken, the street person, the homosexual, the muslim, the pervert…
He loves people, and as long as they have breath in their body, is doing the mission of Jesus, to seek and save the lost….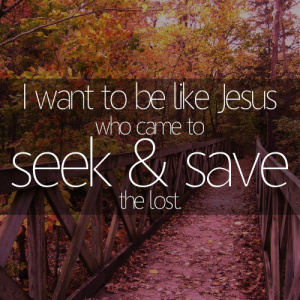 So should we be!
Yet, fear raises it's ugly head: 'How can I share Jesus with an openly gay man that is hitting on me?' 'How can I even speak to muslims? Are they all trying to take over the world?'
Not that any others of you have asked yourself these questions….
So last night, my pastor friend and I led the openly, and flaboyently homo-sexual waiter at Denny's to Jesus, then sat with him, as he poured out his heart, his struggles, and his brutal trauma with us while we ate supper. Not judging, not condemning, simply listening, encouraging, and praying with Him…"
Thought about the Muslim families sitting next to us at Panera bread during our business meeting on Saturday, and dreamed about how to bridge the huge relational gap, to reach out to them…not sure yet how I will do it, but I will love them, and share Jesus love with them, somehow…
No respecter of persons….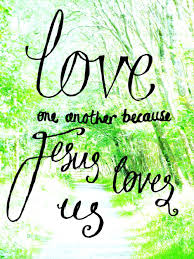 This is the love of God working and maturing in our hearts…
Jesus loves people, not just church people, but all the people He created, and His desire and wish is that none should perish.
You know, I have watched certain ministries, that really miss this idea. They have their 'clique' of people they run with and network with, but unless you are 'one of them' or in their circles, you are shunned, distained, or openly spoken evil about.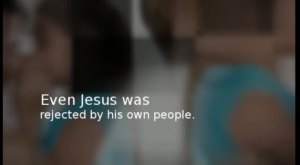 In my life, this has been brutal emotionally, yet awesome in the way it has forced me to see, to understand, to love, and to carefully decide to build my life, family, ministry not on who I know, but rather upon the Word of God, and faith in Jesus.
This love walk is the most important thing we can ever learn, for it is love that never fails…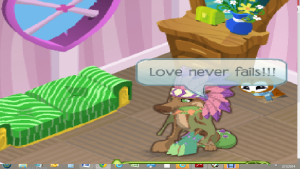 Let's Pray:
'Father, please forgive us for knowingly, or unknowingly being a respecter of persons in either our judgements or in our treatment of others. Lord Jesus, fill us afresh with Your love! Holy Spirit, be stirred up in our hearts, and love the people around us, through us. Amen!'