Remember WHO we are praying to!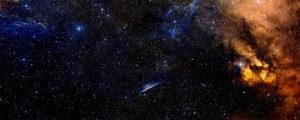 1 Kings 8:MSG 27-32 Can it be that God will actually move into our neighborhood? Why, the cosmos itself isn't large enough to give you breathing room, let alone this Temple I've built.
How easily our daily concerns block our vision of who He is! He created the universe, and allows us access to His very throne through the shed blood of Jesus Christ!
If you were to hold out a dime at arm's length, the coin would block out 15 million stars from your view, if your eyes could see with that power.
Source Unknown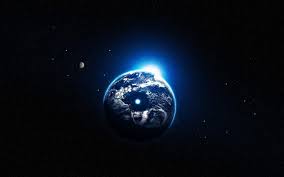 Don't let dime sized problems limit your faith!
He is the Creator of heaven, earth, and the universe!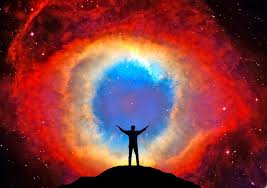 He is All Mighty, and He loves us!
John 16:23 And in that day ye shall ask me nothing. Verily, verily, I say unto you, Whatsoever ye shall ask the Father in my name, he will give it you.
Remember the unbreakable words of Jesus, the One who can never lie:
John 14:14 If ye shall ask any thing in my name, I will do it.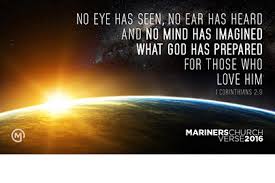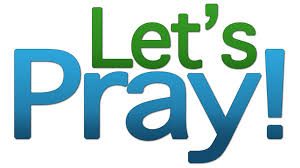 'Father, You are God! Come into our lives, and do what only You can do. Touch us, order our steps, and make a way where there seems to be no way. I ask, knowing I am heard and answered, only because of You Lord Jesus,Amen!'