Revelation Road..
Job 32:7 NLT"I am young and you are old,
so I held back from telling you what I think.
7 I thought, 'Those who are older should speak,
for wisdom comes with age.'
8 But there is a spirit[d] within people,
the breath of the Almighty within them,
that makes them intelligent.
Job 32:CEV 7 I once believed age
was the source of wisdom;
8 now I truly realize
wisdom comes from God.
9 Age is no guarantee of wisdom
and understanding.
I am stuck on these verses today. As I study, and try to learn more, to help people, I'm brought back to the feet of Jesus.
Why?
Because I know that revelation beats study, and all my hard work in life will amount to nothing, if God is not in it.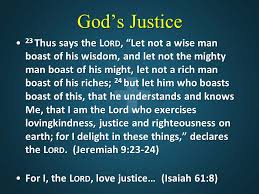 He knows more, and can do more in a second, than I can do in a lifetime.
"Call to me, and I will answer you; I will tell you wonderful and marvelous things that you know nothing about.
So again, I find myself keeping the morning watch before heaven, seeking Jesus…
One Word from God can change anything. One divine download of revelation can be greater than years and years of study.
One act of His power, greater than a lifetime of labor….
He is the way, and His way is revelation road, where we walk and talk with Him, and fully trust His voice, His leading, His wisdom to grant us understanding far beyond our years…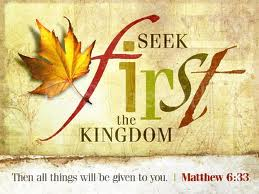 Let's do this again this morning:
'Father, I call unto You, that You might show me great and mighty things that I know not of. Breath into my spirit, Your life, Your strength, Your voice, that can take that which is weary, worn, and dull, and make it again fresh, alive, and with answers for this generation. I ask, knowing I am heard, for I ask in Your name Lord Jesus, Amen'