Life in the Word of God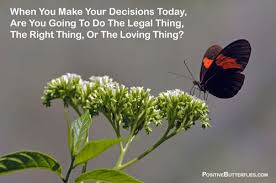 Ezekial 20: 11 And I gave them my statutes, and shewed them my judgments, which if a man do, he shall even live in them.
Statutes: written edicts, laws.
Judgments: Decisions
God has given us His written edicts, His laws, and if we walk with Him, He will show us how He decides, judges, rules among men. As we do what HE says, we find our entire life alive in His promises! He is Love, Life, and life to the full!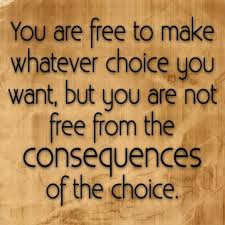 Let's pray: 'Father, I receive your statutes, and ask that you show me the way that you think, and make decisions among men. I want to do your will, and find my life in you, and in you precious Jesus, Amen."