A Cry for the Fatherless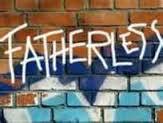 Titus 3: 8 This is a faithful saying, and these things I will that thou affirm constantly, that they which have believed in God might be careful to maintain good works. These things are good and profitable unto men.
As I again seek the face of God, for my support, with bills on my desk, I look upon this page, and see the needs of orphans and orphanages, that make my pressure seem like a picnic. Could it be that our loving Father has allowed my particular trial, to humble me, that I might see?
James 1:27 Pure religion and undefiled before God and the Father is this, To visit the fatherless and widows in their affliction, and to keep himself unspotted from the world.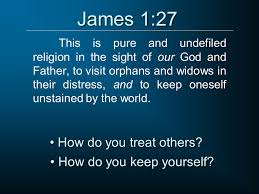 Yes, the internet has allowed me international outreach, but the needs I see, are real, and heartbreaking.
God's Word promises provision and prosperity, and this I teach: giving and receiving, but what about those who have nothing to give but their love and prayers.
Children, helpless to provide for themselves, destitute of daily food, proper shelter, and schooling.
James 2:14 ¶ What doth it profit, my brethren, though a man say he hath faith, and have not works? can faith save him?
15 If a brother or sister be naked, and destitute of daily food,
16 And one of you say unto them, Depart in peace, be ye warmed and filled; notwithstanding ye give them not those things which are needful to the body; what doth it profit?
17 Even so faith, if it hath not works, is dead, being alone.
As a father, when we are low on funds, or food, and I have to hug and hold my children, when I have nothing to give, my heart breaks…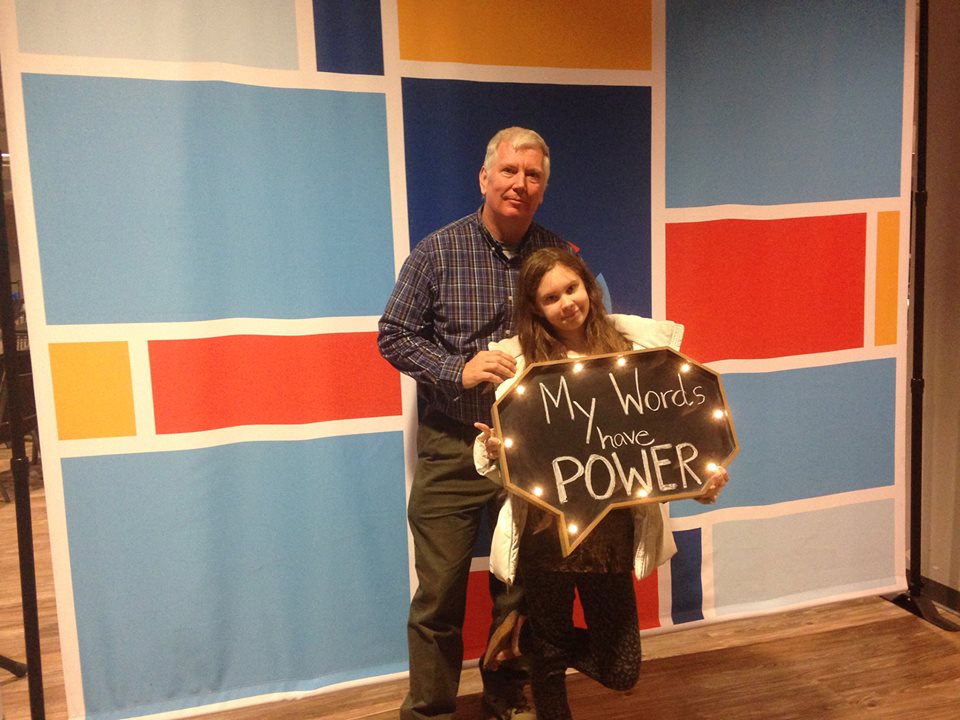 How much more our heavenly Father, Creator of all life, seeing the greed, selfishness, and stinginess, that puts children into starvation, prostitution, or a life of begging.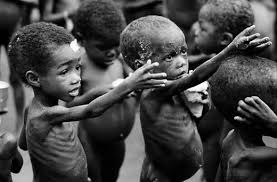 And so I weep, questioning whether this journey of faith is in vain. At least when I had our companies, I could do something financially, however small, to give, to support, to provide in some small way to the needs before me.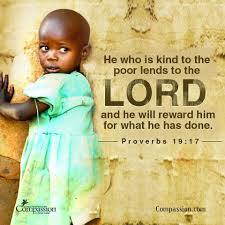 And so I break before His throne, questioning if I should not rather be building some business, to try and generate money to alleviate suffering, whether or not this call to preach the gospel is a vain thing…
I will see Him, I will hear His voice, and I will obey.
Whatever He says, I will do, yet I cannot call myself a man of God, and see these needs, and not be moved to action. Now, I must know what action is the correct action…
Mt 25:35 For I was an hungered, and ye gave me meat: I was thirsty, and ye gave me drink: I was a stranger, and ye took me in:
Jesus, how would you have me to do this…?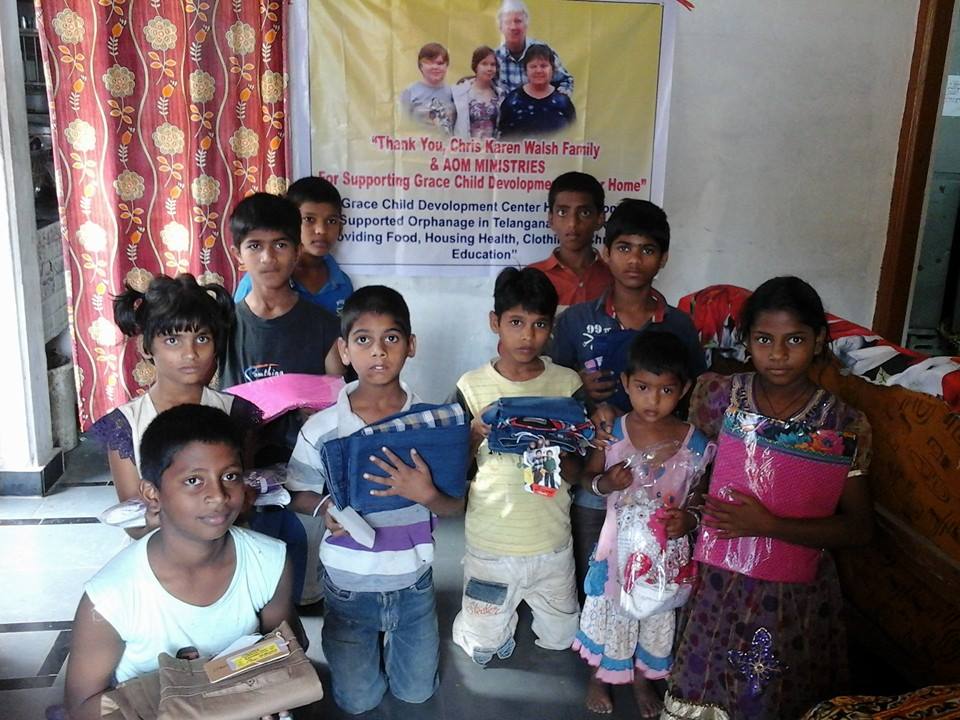 Let's pray:
'Father, the poor we shall always have with us, yet you have called us to provide for them. Please show me Your heart of compassion for this, and please show me how to do my part. You are Creator, and You always provide for Your creation, yet these verses scream our responsibility to do something. Though I have nothing in terms of silver and gold, I am rich in education, strength, and passion. Show me how, to use my gifts to meet these needs, in Jesus name, Amen.'
Last year, clearly, God laid upon my heart to send these children money for Christmas. Above, you see the clothes they got for Christmas 2015. Now, after a full year of supporting this work almost weekly, we we able to help again with Christmas 2016. My dream, is to be able to do this for 11 more orphanages in 2017.