Africa update: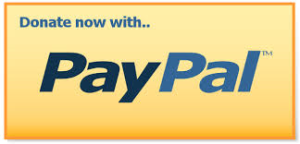 Donate on-line: https://www.paypal.com/cgi-bin/webscr?cmd=_s-xclick&hosted_button_id=95XHSDDXDS7MC
As most of you know, my passion is to create programs to support ministries and feed orphans. Obviously, the preference I have is to find people who first host a Bible school, because
As we have therefore opportunity, let us do good unto all men, especially unto them who are of the household of faith 
I am not merely a community development organization, but actively seek to expand and support the Christian cause and to expand the kingdom of God wherever I can. I cannot be moved solely by human need, but work with Christian organizations that believe the Bible is the Word of God.
I am convinced that Bible schools are the most important need in every community, because the Word of God is absolute truth, with the ability to transform lives, and show people how to live. Unless people learn right from wrong behavior, simply feeding or clothing them become enablement, instead of empowerment, and they never learn of Gods design to provide for them, through meaningful work and careful stewardship of our God given gifts and resources.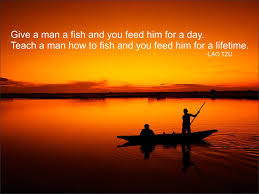 We teach them how to fish.
Having made this premise known. Here are the two projects we are currently working on in the nation of Kenya.
https://www.chrisaomministries.com/2019/06/i-thirst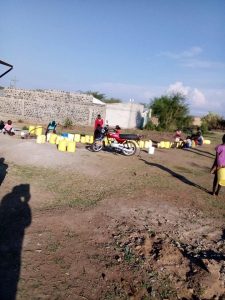 clean water for 13 villages!
https://www.chrisaomministries.com/2019/07/gardens-of-grace
Here is how and why I became involved.
Pastore Evans Mukwa asked me to send him information in 2012 on how to start a Bible school to educate and disciple his leaders in his church, and since then has graduated around 30 students through the IVBI curriculum.
Then, he awoke one morning to discover military at his door with several orphan children they had found in the villages, and asked him if he could take them in. He quickly fed them breakfast, and at church that night announced his new orphan program. He would serve community breakfast at the church, and then asked families to take these children home to sleep at night for the security of the children.
And so it has begun, with 13 children in the communities care initially. We set up an account on Western Union and began to send small amounts of money to help with school fees and the childrens immediate needs. Over time, we we introduced to pastor Victor Otieno Gumba from Nyatike in Migori province, who was also helping widows and orphans.
Pastor Victor ended up with 58 children, and presently helps 98 through his program. I am not sure of his Bible school development, but he has been appoved by Victory to start a school, and curriculum has been sent to him.
So many forget that after we receive Jesus, we are left here on earth with a job to do, its called the great commission: https://www.chrisaomministries.com/2016/03/our-mission-the-great-commission
The 'make disciples of all nations' part is quite the commission!
So, I find myself working to do something of eternal value with my life, and in this case, in the nation of Kenya.
Update: The well got drilled and we raised funds to purchase a solar powered pumping station. Now we need to construct a wash house, so that people coming from surrounding villages can use the bathroom in a sanitary manner and not pollute the well. Also, since the system is solar powered, it only runs during the day. We need a reservoir that can be filled in daylight hours to provide water after dark. To make a long story short, pastor Victor had a the teens there make mud bricks and get ready to build walls. Yet the cost of the metal roof, reservoir and fixtures is 2300USD. As I discussed this with one of the donors, he agreed to do a matching fund of $1000, so when people donate$1000, we will actually have $2000 towards this project.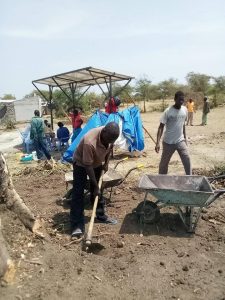 Making mud bricks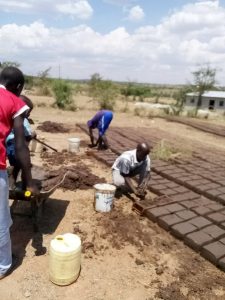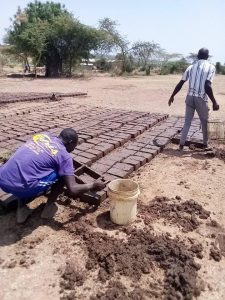 In Eldoret, we are working on the Gardens of Grace greenhouse project. We paid to have the soil samples done, then sent money donated to pay for soil preparation, site prep and fencing to keep stray livestock  out of the site.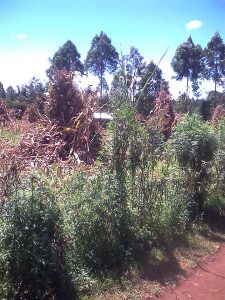 The uncleared land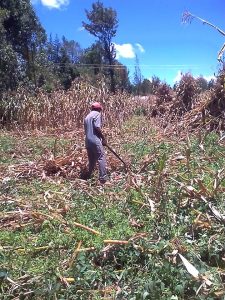 Clearing the land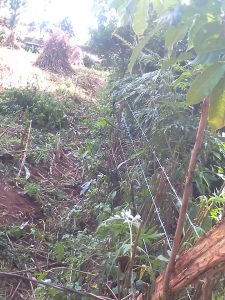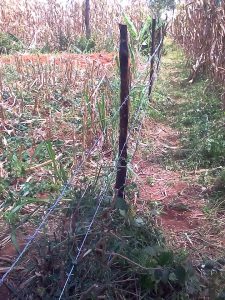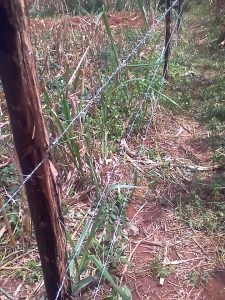 New fencing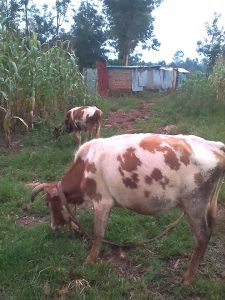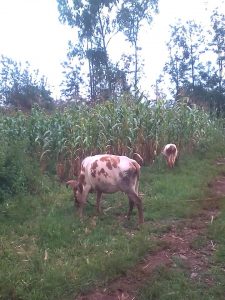 We still need $4200USD, to construct a small caretakers cottage on site, and purchase the first greenhouse. By faith, God has provided this need, as this project will provide for orphans for life as we manage it well.
Of course, please pray for the financial needs of our family. Just working and paying bills has been a grind, and somehow we fell behind on weekly bills, yet our eyes are on Jesus to catch us up. WE have an invitation to fly to Belize to help pioneer another two BIble schools, and of course to preach the gospel and demonstrate Gods power. This requires prayer, faith, time off work here, and around $3000.00. Gods will, Gods bill. https://www.chrisaomministries.com/2019/11/mission-belize
With overseas projects, 100% of all donations go to the project minus any international transfer fees. (On smaller amounts Western Union and taxes cost around $20), for amounts over $1000.00, our bank charges $68 for a bank to bank international transfer.)