Was reading this verse, and thought about me years as a commercial diver:
James 1:2 ¶ My brethren, count it all joy when ye fall into divers temptations;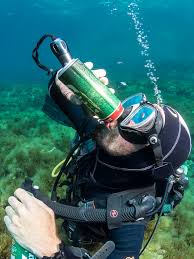 Guess that diver needed a drink (a divers temptation?)
3 Knowing this, that the trying of your faith worketh patience.
4 But let patience have her perfect work, that ye may be perfect and entire, wanting nothing.
Count it all joy!
Got tests, trials, temptations?
Count it all joy!
Not for the trial, temptation, or test, but that Jesus loves you, and He is your Lord, and IS DETERMINED TO DELIVER YOU!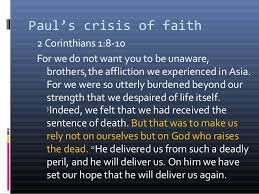 Yes, the trial may be hard, but as you stand in faith, He will show you what to do.
1 Cor 10:13 There hath no temptation taken you but such as is common to man: but God is faithful, who will not suffer you to be tempted above that ye are able; but will with the temptation also make a way to escape, that ye may be able to bear it.
Jesus is not only the way, but He is your way, and the Waymaker in your life.
If you do not know what to do, ask Him, He has obligated Himself to show you, exactly what to do, and to make a way for you, where there seems to be no way. He is holy, and cannot lie.
He must show you! Trust Him, and keep on walking as He does what we cannot do: move the mountains, open doors for us, heal, prosper, and deliver us, again and again! Keep on walking!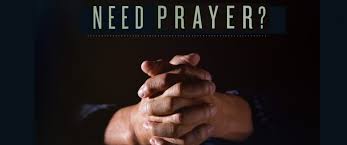 Need prayer: https://www.chrisaomministries.com/2016/08/06/the-purpose-of-this-blog/