I know whom I have believed – His name is Jesus
2 Tim 1:12 For the which cause I also suffer these things: nevertheless I am not ashamed: for I know whom I have believed, and am persuaded that he is able to keep that which I have committed unto him against that day.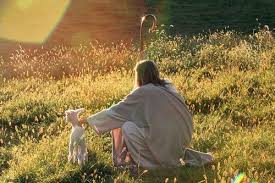 Isn't good to know Jesus. After all the work is done, and all the discussion ends, there is a very real person at the end of every day, I can sit down and talk to about my day. He is my best friend, my confidant, and is so patient,kind, and loving. He listens, really listens to me, and then responds with such grace. I have never met another person like Him, He continually amazes me with His depth of insight, wisdom, and always positive, constructive solutions to impossible problems. I remember recently telling Him, "Lord, I am very frustrated at this situation, I have done everything I know to do to get from here to there, and it is impossible."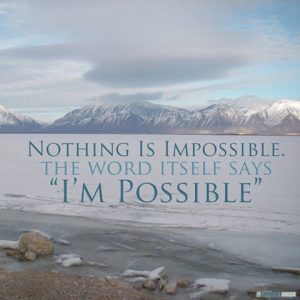 Gently, He replied, "You're right, you have done everything YOU know to do, but there is still more to do, YOU just don't know yet how to do it, so I will teach you, if you are willing."

So, on I go, following my pastor, my shepherd, my king, and my best friend…

Do You Know Jesus?

"Jesus, please reveal Yourself to me friend reading this today. Speak to them please, and let them know how much You love them, care for them, and how willing you are to lead their lives into wonderfully beautiful things, if they would let You. Amen"
https://www.chrisaomministries.com/2017/02/27/do-you-want-to-go-to-heaven/