Leadership Process – Servant Kingship!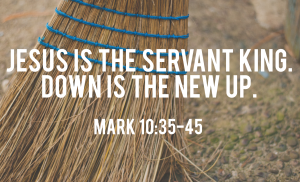 1 Cor 4 : 8 Now ye are full, now ye are rich, ye have reigned as kings without us: and I would to God ye did reign, that we also might reign with you.
9 For I think that God hath set forth us the apostles last, as it were appointed to death: for we are made a spectacle unto the world, and to angels, and to men.
How life changes as we grow up. We first come to Jesus, and the whole world lights up. The sun seems brighter, the flowers more beautiful, the sky clear, and we simply want to love the whole world. Jesus loves me, this I know, for the Bible tells me so. He loves me, He loves me, He loves me!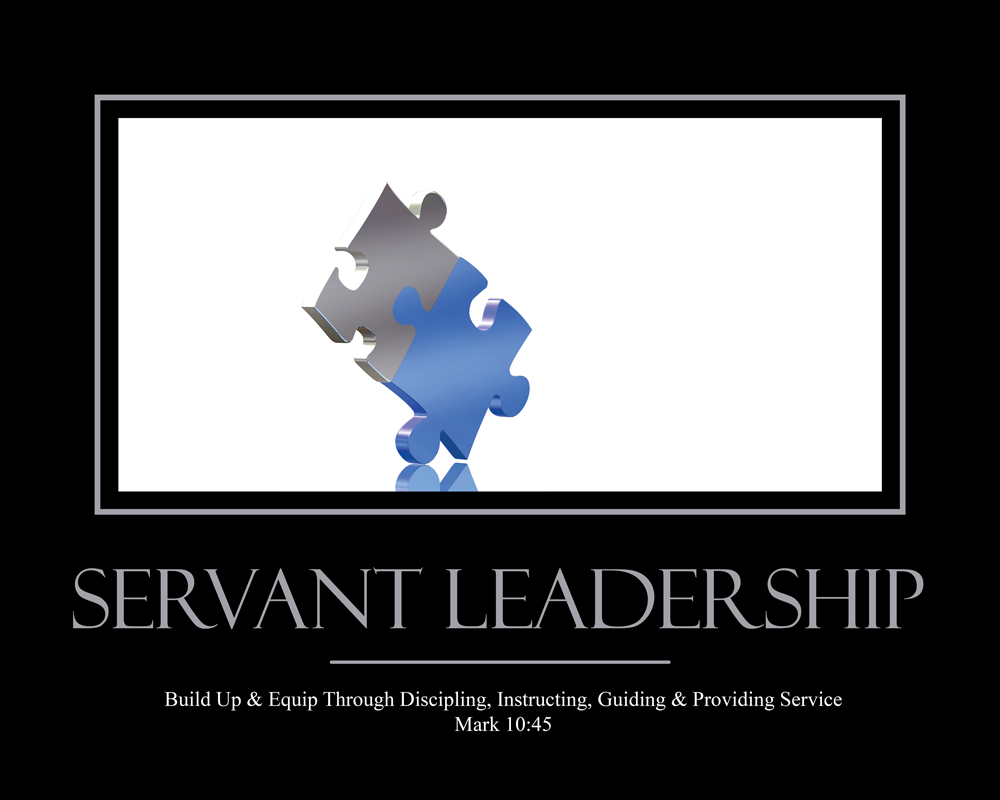 May this love ever burn in our hearts! May this love compel us to action!
Yet, quickly, we also discover, there is great evil in the world. Fallen men, empowered by their sin nature, and devils do abominable things! Babies killed, abused, wars, carnage, greedy people raping others, the land, for their own selfish carnal desires to be met.
Then, someone teaches us that we have authority over the devil! That we have something to say in this world! We can exercise God's authority in the earth, because we have read:
Rev 1:5 And from Jesus Christ, who is the faithful witness, and the first begotten of the dead, and the prince of the kings of the earth. Unto him that loved us, and washed us from our sins in his own blood,
6 And hath made us kings and priests unto God and his Father; to him be glory and dominion for ever and ever. Amen.

Re 5:10 And hast made us unto our God kings and priests: and we shall reign on the earth.
Indeed, we are kings before Him! Priests of the most High God! Offering acceptable sacrifices of prayer, praise, worship, and service, through Jesus shed blood!
1Pe 2:9 But ye are a chosen generation, a royal priesthood, an holy nation, a peculiar people; that ye should shew forth the praises of him who hath called you out of darkness into his marvellous light: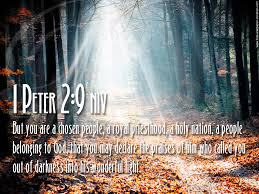 We have been given authority over the works of darkness, positionally, and we begin to walk it out!
Luke 10: 19 Behold, I give unto you power to tread on serpents and scorpions, and over all the power of the enemy: and nothing shall by any means hurt you.
20 Notwithstanding in this rejoice not, that the spirits are subject unto you; but rather rejoice, because your names are written in heaven.
We are those who hear His voice, and we get filled with the Holy Spirit, and experience His power in our lives. Signs and wonders start to happen, daily in our life!
Mark 16: 17 And these signs shall follow them that believe; In my name shall they cast out devils; they shall speak with new tongues;
18 They shall take up serpents; and if they drink any deadly thing, it shall not hurt them; they shall lay hands on the sick, and they shall recover.
We pray, and heaven opens, and we see visions, experience living revelation from a very living God.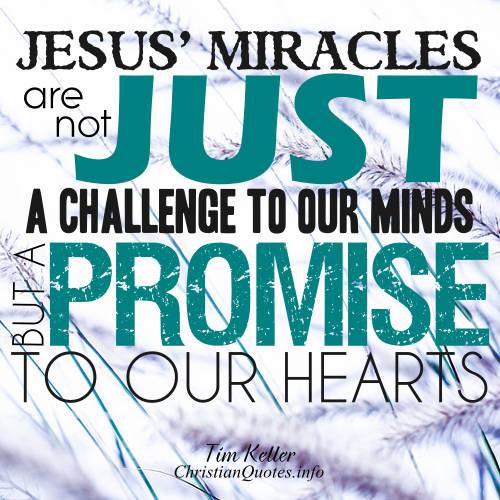 Act 2:17 And it shall come to pass in the last days, saith God, I will pour out of my Spirit upon all flesh: and your sons and your daughters shall prophesy, and your young men shall see visions, and your old men shall dream dreams:
18 And on my servants and on my handmaidens I will pour out in those days of my Spirit; and they shall prophesy:
19 And I will shew wonders in heaven above, and signs in the earth beneath; blood, and fire, and vapour of smoke:
20 The sun shall be turned into darkness, and the moon into blood, before that great and notable day of the Lord come:
21 And it shall come to pass, that whosoever shall call on the name of the Lord shall be saved.
Yet, after some years, God decides on a specific calling for our lives, something for us to do individually…He speaks to us, and sends us….
The word apostle, simply means: 'sent one'.
Now, I can send my children to the refrigerator for milk, making them the apostle of milk!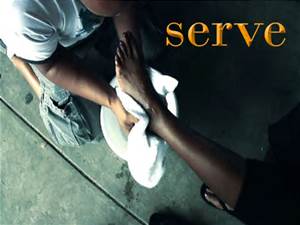 In our reading today, this is not what Paul is talking about here. There is five fold ministry in the earth, set in place by the hand of God, to govern His church.
1Co 12:28 And God hath set some in the church, first apostles, secondarily prophets, thirdly teachers, after that miracles, then gifts of healings, helps, governments, diversities of tongues.
1Co 12:29 Are all apostles? are all prophets? are all teachers? are all workers of miracles?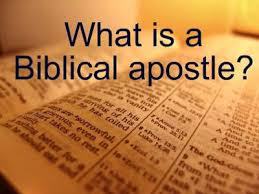 Eph 4:11 And he gave some, apostles; and some, prophets; and some, evangelists; and some, pastors and teachers;
These offices are the government of God in the earth, with the authority, power, and grace from God, to accomplish what He needs established.
Rather than divert from the clear direction Holy Spirit is leading me today, please read: http://www.amazon.com/He-Gave-Gift…/…/0892765178/ref=sr_1_1…
Today, I am led to share about the journey from revelational position and spiritual authority, to practical authority, responsibility, and seasoned leadership, in authentic five fold ministry gifts operating in the earth, now.
Paul discovered himself, initially, in his early years of ministry, to be great in the kingdom, called of God, with both spiritual and earthly authority. He was a king, priest and lord, subject only to the King of all Kings,High Priest we confess, and the Lord of all Lords!
2Co 11:5 For I suppose I was not a whit behind the very chiefest apostles.
What caused the apostle Paul, to call himself the 'very chiefest of apostles'?
He had a revelation from heaven, and it was incredibly great!
Yet, the character of the Master, must become the character of the servant.

By the end of his life, we read, the same apostle Paul:
1Ti 1:15 This is a faithful saying, and worthy of all acceptation, that Christ Jesus came into the world to save sinners; of whom I am chief.
The journey of life, from chief apostle, to chief of all sinners….
From king, priest and power, to
1 Cor 4: 9 For I think that God hath set forth us the apostles last, as it were appointed to death: for we are made a spectacle unto the world, and to angels, and to men.
Did his identity change? Did God demote him?
Ro 11:29 For the gifts and calling of God are without repentance.
Nope, promoted him actually, so much so that he wrote over half of the New Testament.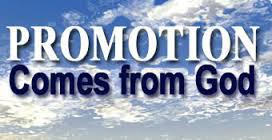 God did not change, but Paul did!
Consider carefully these words of Jesus:
Luke 22: 25 And he said unto them, The kings of the Gentiles exercise lordship over them; and they that exercise authority upon them are called benefactors.
26 But ye shall not be so: but he that is greatest among you, let him be as the younger; and he that is chief, as he that doth serve.
27 For whether is greater, he that sitteth at meat, or he that serveth? is not he that sitteth at meat? but I am among you as he that serveth.
28 Ye are they which have continued with me in my temptations.
29 And I appoint unto you a kingdom, as my Father hath appointed unto me;
30 That ye may eat and drink at my table in my kingdom, and sit on thrones judging the twelve tribes of Israel.
What I want you to see, is this. Your eternal rank, privilege, and reward, are given to you by God Himself, AS A SERVANT!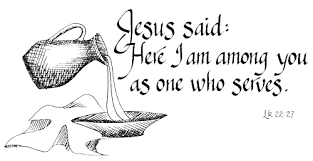 Ro 8:29 For whom he did foreknow, he also did predestinate to be conformed to the image of his Son, that he might be the firstborn among many brethren.
I have discovered this as a missionary, first back to Canada my home country, and now to Tulsa, Oklahoma, to the United States of America, and the nations, that my heavenly office, authority, and position are secure.
Yet in the natural order of life, my day to day walk, I have become a spectacle unto the world, a laughing stock from my family, colleagues from college, former business leadership friends, where I am at best, misunderstood.
Even angels, that minister to me, my family, and the nations through me, are probably amazed at what I put up with, and undergo, to obey God, intimately, personally, daily, as even my fellow brothers and sisters at my church, probably question my sanity (Gotta admit, I question it some days too!), as again, and again, Jesus speaks, leads, and moves me far outside my comfort zone, as my deeper insecurities, need for control, position, and pride are stripped away, that the love of the kingdom of God, through pure motives might shine through me.
If you are called to lead, He is doing the same thing in you, too.
The great violinist, Niccolo Paganini willed his marvelous violin to city of Genoa on condition that it must never be played. The wood of such an instrument, while used and handled, wears only slightly, but set aside, it begins to decay. Paganini's lovely violin has today become worm-eaten and useless except as a relic. A Christian's unwillingness to serve may soon destroy his capacity for usefulness.
J.K. Laney, Marching Orders, p. 34.
Not sure who this is for, but the very call of God upon you to greatness, has actually produced the deeper workings of the cross in your life, as you seek to obey Him intimately.
Dreams and visions that did not come to pass in your timing, produce a quiet peace, trust, and revelation of His Lordship, that He will make everything beautiful in His time. He has eternity on His mind, and a people on the other side of your obedience.
Obedience is the Word of the day, for if you are truly called of God, there is no other way, to get from here, to where you know you need to be, otherwise.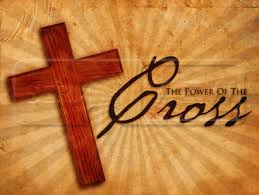 1Co 15:31 I protest by your rejoicing which I have in Christ Jesus our Lord, I die daily.
Have a Happy Death!
Ga 4:19 My little children, of whom I travail in birth again until Christ be formed in you,
Let's pray:
'"Father, I embrace the cross. I receive your process, and provision for the process, as I quietly hear, and obey, your voice, today. Jesus, you are my good Shepherd, may I clearly hear your voice, and fully obey you, today, Amen'