AOMMinistries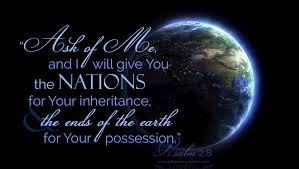 Chris and Karen Walsh
1703 E 66th st
Tulsa, OK
74136
Tel:9182695350
email: [email protected]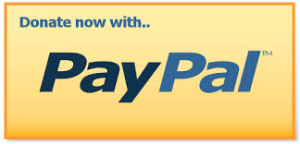 Donate on-line: https://www.paypal.com/cgi-bin/webscr?cmd=_s-xclick&hosted_button_id=95XHSDDXDS7MC
Newsletter
We have two trips this summer planned at present:
A Trip to Wiconi Family Camp in Oregon to meet with elders and get to know each other. http://www.wiconi.com/index470e.html
A trip to Arizona to attend Healing of the Nations Motorcycle ralley, with the intent of continuing our relationship with many friends, and planning a potential construction project. https://www.facebook.com/cofhon/?fref=ts
We Need:
Prayer – Without Holy Spirit, we are nothing and can do nothing. We need supplies of the Spirit to do what we need to do. https://chrisaomministries.wordpress.com/2015/06/30/the-supply-of-the-holy-spirit/
Favor and Divine appointments – Many are aware of what we wish to do. It will take favor from God to accomplish these.  https://www.chrisaomministries.com/2014/01/18/you-have-friends-in-high-places/
Money – Our bills must be paid here, before we go anywhere. https://chrisaomministries.wordpress.com/2016/01/02/good-gold-money-with-a-mission/
Resources: a.We immediately need a large flatbed trailer to haul supplies to various reservations. b.Vehicles – we need a more reliable family vehicle – with almost 300K on our Jeep, it's time. Would sure love another Tundra work truck for all that I do.c.Construction supplies. d.Volunteers – We plan on pre-fabbing much of what we will install there, here in Tulsa. Could use a couple skilled carpenters, and some people wiling to help move and prepare building materials.
Due to the sensitive nature of what we are doing, we are only allowing people to know exactly what we are doing, on a 'need to know' basis only. There are enough wet blankets in this world to put out many fires, and like Nehemiah, I am busy with the work of God, and have no time to spend in the land of Ono!