Praying for America Hidden things to be revealed.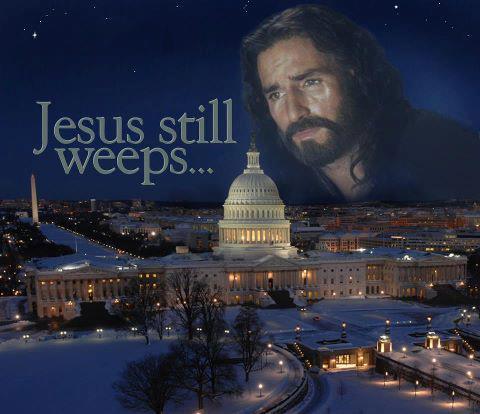 Isa 45:3 And I will give thee the treasures of darkness, and hidden riches of secret places, that thou mayest know that I, the LORD, which call thee by thy name, am the God of Israel.
Isa 48:6 Thou hast heard, see all this; and will not ye declare it? I have shewed thee new things from this time, even hidden things, and thou didst not know them.
1Co 2:7 But we speak the wisdom of God in a mystery, even the hidden wisdom, which God ordained before the world unto our glory:
1Co 4:5 Therefore judge nothing before the time, until the Lord come, who both will bring to light the hidden things of darkness, and will make manifest the counsels of the hearts: and then shall every man have praise of God.
2Co 4:2 But have renounced the hidden things of dishonesty, not walking in craftiness, nor handling the word of God deceitfully; but by manifestation of the truth commending ourselves to every man's conscience in the sight of God.
As we proceed toward National Day of Prayer, these are the verses I feel impressed to pray:
That God will reveal to us hidden things:
1. Hidden keys of knowledge to dismantle and destroy works and roots of darkness.
2. Hidden keys of wisdom to know what to do, to see the kingdom of God advance and be restored in the United States of America.
3. That God reveal the very motives of men's hearts, the agendas of godless men, intent on destroying this country, and that He, Himself destroy them: Ps 112:10 The wicked shall see it, and be grieved; he shall gnash with his teeth, and melt away: the desire of the wicked shall perish. That these very desires perish, and that God change both the hearts of men and leadership here, or, if nessesary, the leadership itself, that the government be righteous, holy, and fully under the Lordship of Jesus.
4. That the Lord come, and reveal the hidden things of dishonesty and iniquity, and that by manifestation of the truth, these be destroyed and cleansed from our land.