The people of a pure language!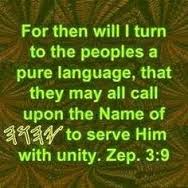 Zeph 3:9 For then will I turn to the people a pure language, that they may all call upon the name of the LORD, to serve him with one consent.
What an interesting passage! In the midst of Gods anger, declaring His judgments against rebellious people, we see Him declaring what it will look like after the people turn to Him, in spirit and in truth!
Isa 28:11 For with stammering lips and another tongue will he speak to this people.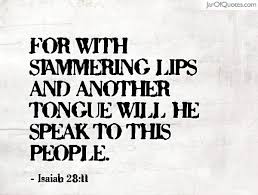 See it? He is foretelling of the baptism in the Holy Spirit.
Mark 16:17 And these signs shall follow them that believe; In my name shall they cast out devils; they shall speak with new tongues;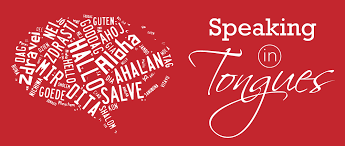 This is the people of pure language!
Ac 2:3 And there appeared unto them cloven tongues like as of fire, and it sat upon each of them.
Ac 2:4 And they were all filled with the Holy Ghost, and began to speak with other tongues, as the Spirit gave them utterance.
See it?
These are those: Joh 7:38 He that believeth on me, as the scripture hath said, out of his belly shall flow rivers of living water.
39 (But this spake he of the Spirit, which they that believe on him should receive: for the Holy Ghost was not yet given; because that Jesus was not yet glorified.)
This is the pure language or stammering lips referred to here in the Old Testament, that clearly pleases God.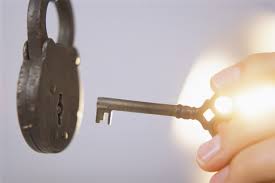 God wants us filled with the Holy Spirit, speaking the 'pure language' He desires, 'stammering lips' that flow from a heart overflowing with the river of God!
If you have not yet experienced this mighty infilling of precious Holy Spirit, ask Him now for it is written:
Lu 11:13 If ye then, being evil, know how to give good gifts unto your children: how much more shall your heavenly Father give the Holy Spirit to them that ask him?
Let's take a minute, and ask our Father, for the Holy Spirit, that Jesus clearly promises us: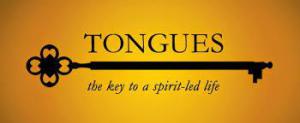 'Dear Heavenly Father, please fill me with the Holy Spirit, and let me flow in my heavenly prayer language, now, in Jesus name, Amen'
Now, that funny feeling inside of you, is the Holy Spirit, bubbling up. Open your mouth, and begin to speak the wonderful mysteries of God, where your heart of hearts, communes directly with your Heavenly Father, in the pure languages of heaven. Speak! Glory to God!
Here are a couple more articles I wrote on this important topic:
https://chrisaomministries.wordpress.com/2014/11/27/is-speaking-in-other-tongues-of-god/
https://www.chrisaomministries.com/2016/05/04/another-look-at-speaking-in-tongues/