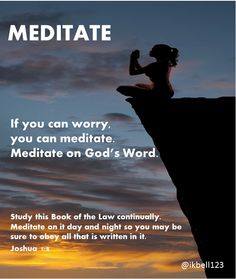 This morning, I received inspiration from a strange place – my memories on Facebook! I realize I needed to be meditating upon the Word, testimonies, and promises of God, deliberately, on purpose. So, when I saw what I had posted on April of 2016, I realized that I have been not as consistant in this as I could be…
I will meditate on your majestic, glorious splendor and your wonderful miracles.
Over the years, God has done spectacular miracles for us as a family and for me personally. Had a tree limb fall on me loosening my skull, bit by a recluse spider, ruptured internally lifting a beam, healed of epilepsy, healed of gum disease, healed from unreconcilable differences in my marriage…yet Jesus has done wonderful miracles for me and my house.
O God, we meditate on your unfailing love as we worship in your Temple.
Two weeks ago, the alternator quit enroute to work, and I was stuck like chuck at the side of a busy street in pouring rain. Yet a guy stopped, got me off the intersection, someone gave me money, and my wife and a two friends helped me get it into a mechanic who had it all fixed by the next day. His unfailing love did that for me!
Pr 4:20 ¶ My son, attend to my words; incline thine ear unto my sayings.
21 Let them not depart from thine eyes; keep them in the midst of thine heart.
22 For they are life unto those that find them, and health(marpe) to all their flesh.
23. Keep thy heart with all diligence; for out of it are the issues of life.
One version quotes v23 this way: YLT Above every charge keep thy heart, For out of it [are] the outgoings of life.
Like I heard one born-again former prison inmate (who was a bank robber) state: JOY is an inside job!
God in our hearts, works through us in our outward world, LIFE!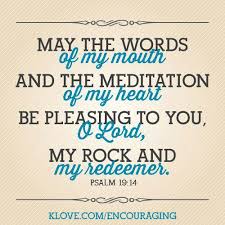 Joshua 1:8 Study this Book of Instruction continually. Meditate on it day and night so you will be sure to obey everything written in it. Only then will you prosper and succeed in all you do.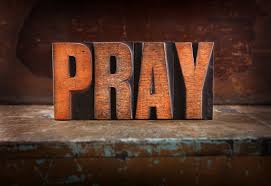 Father, I pay careful attention to your Word, keeping it in the midst of my heart. I thank you that it is health, healing, a remedy, a deliverance, a medicine, soundness and wholeness to every part of my being. By faith I keep my heart with all diligence, trusting that that words of my mouth and the meditation of my heart are acceptable in your sight. I believe I receive this, for I ask You Father for grace to do it, knowing I am heard and answered, for I ask in Your name Lord Jesus, Amen!