When we all, get to Heaven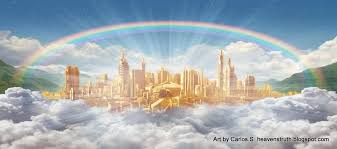 Rev 19:1 ¶ And after these things I heard a great voice of much people in heaven, saying, Alleluia; Salvation, and glory, and honour, and power, unto the Lord our God:
So many frustrating things in this life, will turn into shouts of praise unto God in heaven!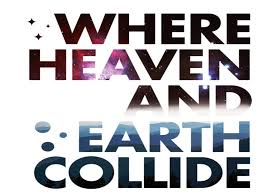 If only we could see fully, the operation of angels, demons, and understand the thoughts and intents of peoples hearts, and flow in the wisdom and grace of God, to see the depth of His love, and the unsearchable patience He shows towards people in this life, in light of eternity.
Why not shout in faith now?
While we cannot fully understand everything, we do understand this: God is good!
He loves us! He is working behind the scenes, goodness, deliverance, acts of mercy that produce glory to His name, honor, and power displayed for all to see!
Shout Hallelujah! Glory! Praise and Victory to our King!
https://www.chrisaomministries.com/2017/01/20/the-purpose-of-this-blog-2/