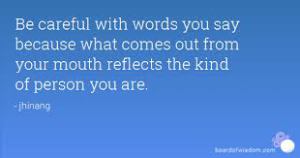 In this mornings Bible reading, I read:
Psalm 140
For the choir director: A psalm of David.
1 O Lord, rescue me from evil people.
Protect me from those who are violent,…
2 those who plot evil in their hearts
and stir up trouble all day long.
3 Their tongues sting like a snake;
the venom of a viper drips from their lips.
Venomous vipers have sunk their poison into some people I love and trust, to discredit, dishonor, and destroy me. I choose to forgive them, and trust Jesus to vindicate and deliver me from their attacks and destruction.
How about you?