Broken Vessels, A sweet incense before Him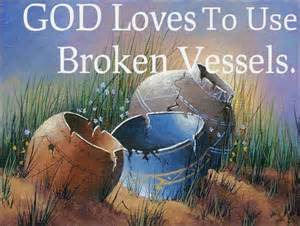 Mark 14:3 And being in Bethany in the house of Simon the leper, as he sat at meat, there came a woman having an alabaster box of ointment of spikenard very precious; and she brake the box, and poured it on his head.
Jesus, King of Life, Lily of the Valley, bright and morning star, lover of my soul, altogether worthy one, of all of our worship, life, and service.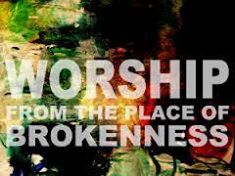 Some have said that Jesus was poor! Nope! He had a thief for treasurer,and here, when a woman poured out her life savings saved up as her dowry, in an extravagant offering to Him, He did not get upset, but gave her that which money could never buy. The eternal record of her act, forever recorded in the Word of God, her sacrificial love forever displayed for all to see.



How I love to make headlines in heaven, allowing my life to be the writing instrument, that Holy Spirit picks up to write HIS Story on the tapestry of time.
Once you have experienced His love, His life, His tremendous truth that sets us free at the deepest levels of our being, we find our hearts ravished with love for Him, and Him alone.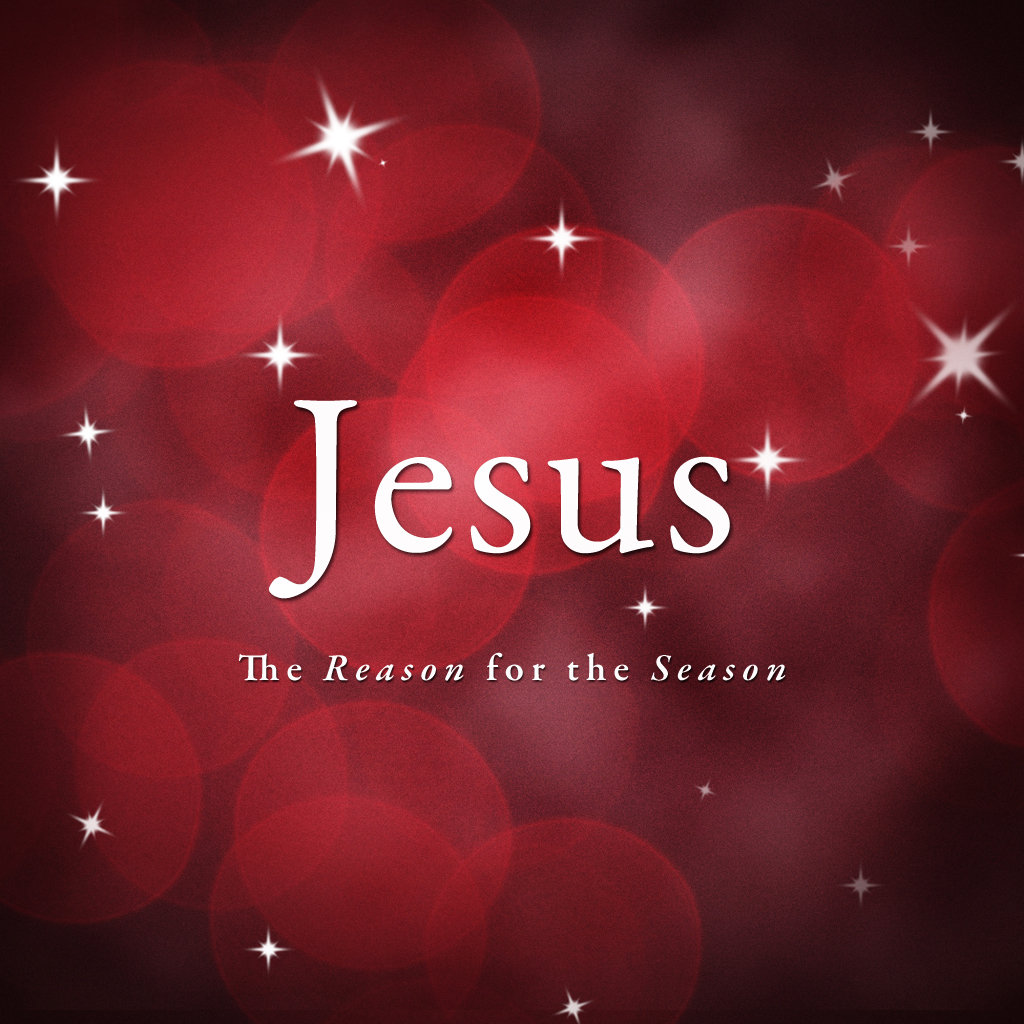 Is there any sacrifice too great, any offering too extravagant for the King of the Universe?
What can you give our King today?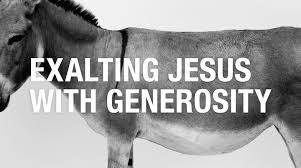 'Let's pray:
Holy Spirit, ignite my life with passion for Jesus. Show me the things I might break at His feet, that will move His heart. May today be eternally recorded in heaven, as a day that I did something radical, and revolutionary for my King, Jesus! Amen!'