Newsletter – AOMMinistries – April/May 2016
Chris and Karen Walsh
535 E 26th Place N
Tulsa, OK, 74110
Email: [email protected]
Donate on-line: https://www.paypal.com/cgi-bin/webscr?cmd=_s-xclick&hosted_button_id=95XHSDDXDS7MC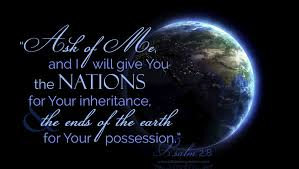 Newsletter:
Hi everyone,
Please pray for us and add our family to your daily prayer lists.
Today, this newsletter is going to be short and sweet.
Today, after 13 months in our friends garage, we are going to move into a rented duplex, close to Oral Roberts University.
Yesterday, when I went to the warehouse where our appliances, furniture and personal belongings have been stored, I discovered that thieves and vandals had either stolen or destroyed almost everything we have accumulated over the past 10 years living here in Tulsa.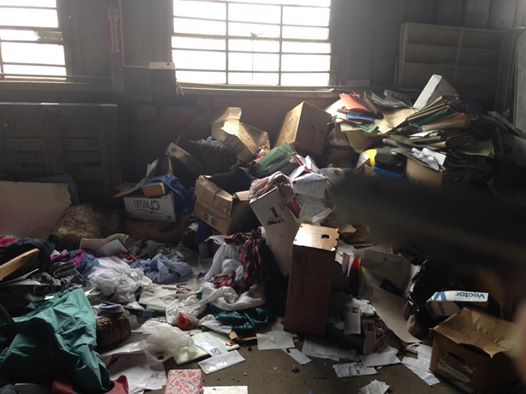 Looks like a new day and a fresh start for the Walsh family.
Our urgent need is furniture, appliances, and everything it takes to move into a home. We could really use some help!
In terms of the ministry, we attended Azuza Now in Los Angeles on April 9th, and met with native leaders there briefly. We were also in Branson for the ICFM minister's conference, and had the privilege this week of attending an evening of the Soul Winner Alliance hosted by Daniel and Jessica King, and have some clear direction from heaven for our next steps in life and ministry.
Our next confirmed upcoming trip will be to the Navajo nation again to Ellson Bennetts ministry for his healing of the nations motorcycle ralley. https://www.facebook.com/events/1471851416368371/
I am still praying about partnering with a group in Kenya for a missions trip in July or August. Still not clear from the Lord on this.
These are:
Create a website and professional blog for the 1300 Bible studies so that people can actually find them on-line and benefit from them. There are presently 120,000 people following this blog, and if this primitive thing can go so far and reach so many, it will be awesome to see what God does with it, as it is produced with a new level of excellence. I believe we can reach one million people daily with the word of God, and change nations!

The Orphanage project – Children need to eat daily, and our children need to go to school this year. We need to send something as often as possible for daily needs, and We need $3000.00 to build them a shelter, and several thousand for school fees. Please help.

A Well drilling/water purification project. We need $1250 to drill a well and provide clean drinking water for some good friends of ours serving abroad. Their daughters used to babysit our children, and we know them, and highly respect their ministry. One of these young women is struggling with Hepatitis E from the contaminated water there. I feel obligated to help. For those who partner with us, I will send pictures and a better description of this need, but because of the danger to them, I will not post who and where they are publicly.
Thank you for your prayer and support, we love you and pray for you daily:
Donate on-line: https://www.paypal.com/cgi-bin/webscr?cmd=_s-xclick&hosted_button_id=95XHSDDXDS7MC