People may fail you, but Jesus never will!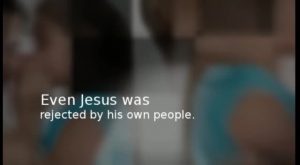 1 Sam 30: 6 And David was greatly distressed; for the people spake of stoning him, because the soul of all the people was grieved, every man for his sons and for his daughters: but David encouraged himself in the LORD his God.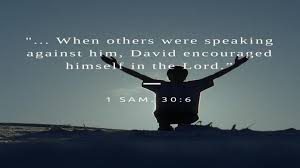 Here, David appeared to have lost it all, his house, family, children, and now, his friends and fellow warriors. So he did what every real leader must do in time of crisis: he strengthened himself in the Lord.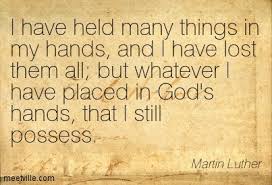 I know I am speaking to someone specifically today. Jesus is reaching out to you today. He has seen your heartbreak, your loss, your pain, the betrayals, and He will strengthen you, today!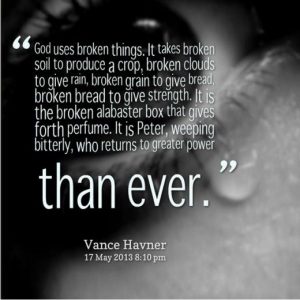 Let's pray:
'Father, I need you. I have no where else to go. Show me what to do. Strengthen me, and raise me up to fight again, in your name I pray Lord Jesus!'