As I prayed about what the Lord would have me share with you today, I felt that I am to teach on hearing Him. No matter how complex our lives become, it is still all about relationship with Jesus.
For the next seven days, I am going to share one of the seven ways God has shown me He speaks:
Seven That Ways God Speaks to You: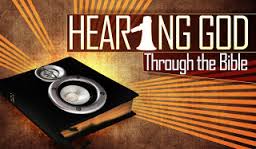 1. His Word:
God speaks through His Word!
Ps 138:2 I will worship toward thy holy temple, and praise thy name for thy lovingkindness and for thy truth: for thou hast magnified thy word above all thy
name.
Jesus responded to the devil in Matt 4, by saying: "It is written!".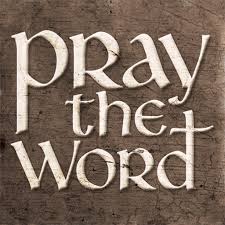 God is Holy and cannot lie, if Jesus quoted the Word of God, so must we, for God places greater emphasis on His written and spoken Word, than even  upon His name!
Nu 23:19 God is not a man, that he should lie; neither the son of man, that he should repent: hath he said, and shall he not do it? or hath he spoken, and shall he not make it good?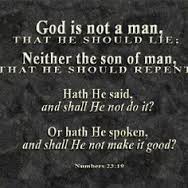 God cannot lie. If He has promised something in His Word, He must honor it, for He cannot lie.
Ps 12:6 The words of the LORD are pure words: as silver tried in a furnace of earth, purified seven times.
Lu 24:45 Then opened he their understanding, that they might understand the scriptures,
Joh 5:39 Search the scriptures; for in them ye think ye have eternal life: and they are they which testify of me.
The Scriptures will always lead us to Jesus, never away from Him.
I remember one morning reading my Bible, and the verse: Matthew 4:4 (AMP)
4 But He replied, It has been written, Man shall not live and be upheld and sustained by bread alone, but by every word that comes forth from the mouth of God.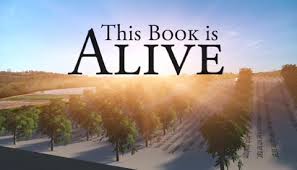 These words jumped leaped off the page as I read them, and I saw it clearly. Simply reading the Bible is not enough. It is when Holy Spirit speaks to us, that word, the one that proceedeth forth from the mouth of God, that will cause us to live! There is life, direction, deliverance and power, in the living Word from the lips of Jesus, spoken to our hearts…
Here is another article I wrote, of how God speaks to us through His Word: https://chrisaomministries.wordpress.com/2014/11/25/the-word-of-god-shall-talk-with-thee/
Let's Pray:
"Father, reveal Jesus through Your Word to me. Open it to my understanding, Amen"