When we are done, Jesus comes!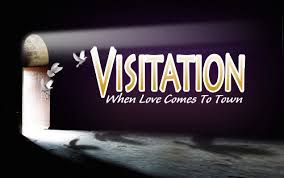 Matt 11: ! 1 ¶ And it came to pass, when Jesus had made an end of commanding his twelve disciples, he departed thence to teach and to preach in their cities.
I love this verse! I see a Word picture painted here for the work of the ministry. We listen to Holy Spirit, and go into all the world and preach and teach the Word of God. Then, after the Word is preached, Jesus, Himself, goes where we have been to preach and teach in the cities where we have been! We prepare the way of the King! He backs up our work, with His presence, power and authority.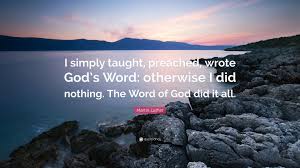 This is the work of the ministry, obeying Holy Spirit to prepare the way for the King.

He commands His disciples, then He Himself comes to build upon our work, establishing His kingdom in power and love!
Let's Pray:
'Jesus, mighty God, come and teach and preach in every household you have already sent me into with your Word! May they hear your voice, as you preach, teach, and demonstrate your love, in authority and power! Amen'