Pr 4:7 Wisdom is the principal thing; therefore get wisdom: and with all thy getting get understanding.
8 Exalt her, and she shall promote thee: she shall bring thee to honour, when thou dost embrace her.
My definition of wisdom is really simple: "The supernatural ability to know how to apply knowledge".
Knowing what to do, when!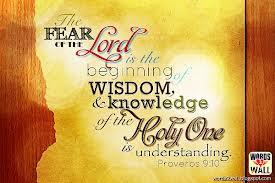 Here's J Packers definition:
Wisdom is the power to see and the inclination to choose the best and highest goal, together with the surest means of attaining it.
J.I. Packer, Knowing God, p. 80.
Col 3:16 Let the word of Christ dwell in you richly in all wisdom; teaching and admonishing one another in psalms and hymns and spiritual songs, singing with grace in your hearts to the Lord.
Col 4:5 Walk in wisdom toward them that are without, redeeming the time.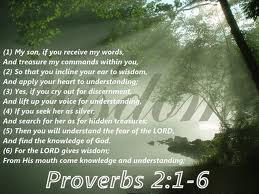 Jas 1:5 If any of you lack wisdom, let him ask of God, that giveth to all men liberally, and upbraideth not; and it shall be given him.
Well, seems clear to me. I need wisdom, God has it, and He promises to give me some of His, if I simply ask.
Let's ask:
'Father, I ask you for wisdom today, to know what and where you would have me to do your will, in your name I pray Lord Jesus, Amen!'