Known in hell – Demons must know Your name!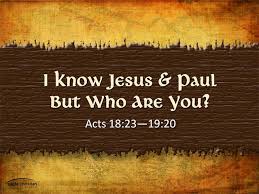 Acts 19: 13 A group of Jews was traveling from town to town casting out evil spirits. They tried to use the name of the Lord Jesus in their incantation, saying, "I command you in the name of Jesus, whom Paul preaches, to come out!"
14 Seven sons of Sceva, a leading priest, were doing this. 15 But one time when they tried it, the evil spirit replied, "I know Jesus, and I know Paul, but who are you?" 16 Then the man with the evil spirit leaped on them, overpowered them, and attacked them with such violence that they fled from the house, naked and battered.
Christianity is not a religion. It is not a dogma, or set of incantations and vain repetive prayers.
It is a living, vital relationship with God through our Lord Jesus Christ, resulting in authority over spirits of darkness, and demonstrations of Holy Spirit in each place and generation it is lived.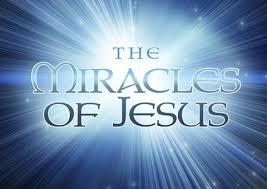 True authority does not come from religious structure nor political might, but only through what Jesus still speaks from His throne, where eternal judgements and demonstrations of true power originate.
Walking with God will cause hell to tremble, if you are doing it right.
Do Demons Know Your Name?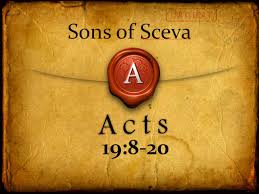 Let's Pray:
'Father, I want to know You more.  I want my life to make a difference in Light of Eternity. Lord Jesus, come into my life and display Your power and authority, through me, today. Amen'