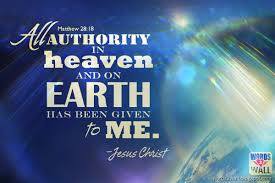 Kings before the throne!
As I re-read this Scripture this morning, it came alive in my heart:
Dan 7:9 ¶ I beheld till the thrones were cast down, and the Ancient of days did sit, whose garment was white as snow, and the hair of his head like the pure wool: his throne was like the fiery flame, and his wheels as burning fire.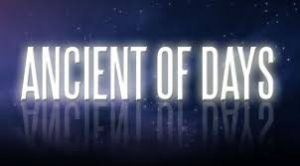 Thrones were set before God our Father, Ancient of Days!
These thrones are for us.
Rev 1: 5,6:All glory to him who loves us and has freed us from our sins by shedding his blood for us. 6 He has made us a Kingdom of priests for God his Father. All glory and power to him forever and ever! Amen.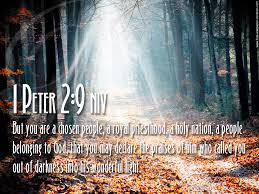 Servant kings, for 10 A fiery stream issued and came forth from before him: thousand thousands ministered unto him, and ten thousand times ten thousand stood before him: the judgment was set, and the books were opened.
We will be the great multitude that serve him, seated on thrones, before His throne!

When He stands, we stand. When Jesus enters, we bow. When He decrees, we decree, ruling and reigning with Him!
Let us begin this journey afresh and anew this day, prayerfully seeking the will of our Father, and then declaring His decrees, His exceedingly precious promises, into the earth.
Let's Pray:
'Father, I seek You again today. Reveal Your plan, purpose, and destiny again for my life, and grant me courage and grace to walk in it. Jesus, I thank you for dying for me, and I receive Your clear direction as my Lord today. May I fully obey You in all I say and do today. Amen"