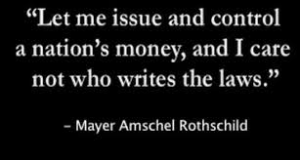 For the love of money is the root of all evil: which while some coveted after, they have erred from the faith, and pierced themselves through with many sorrows
and that no man might buy or sell, save he that had the mark, or the name of the beast, or the number of his name.
If we honestly believe that we are living in the last days and that we are in a spiritual battle for the souls of men, then these verses become radically relevant.
Demons work through controlling the minds and thinking of people.
As Jesus moves in great power in this generation, we see multitudes coming into His kingdom, great healing miracles, yet satan still fights the hardest in the financial realm, knowing that generally 'He who owns the gold, makes the rules'.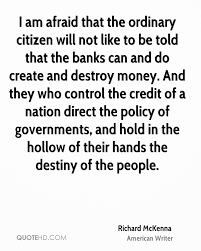 There are powerful societies that have marshaled great financial empires, and unless they are fully submitted to the Lordship of Jesus, have become part of this hellish, devilish oppressive system, that keeps the poor, poor, and seeks only 'one world order' or power and control of the earth through it's resources.
You can pray for them, that God deal with them: https://chrisaomministries.wordpress.com/2013/12/01/prayer-for-secret-societies/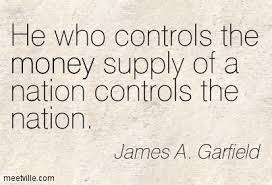 The nature of God, is to give, for God so loved the world, that He gave…
The only way to truly kill selfishness, greed, and covetousness, is to give.
I do so, daily, on purpose.
It's the only safe way I know to keep my own pride and selfish nature crucified.
At whatever level of giving we are at, there is always the challenge to use wisdom, to give more, intelligently.
Can you think of ways, to responsibly give more today, on purpose, simply to promote the kingdom of God?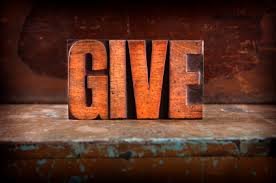 Let's pray:
'Father, You give. Make me more like you. Give me the gift of giving today, and show me how to give responsibly. Increase me in this, and lavishly provide more to give. In your name I pray Lord Jesus, Amen.'